Current News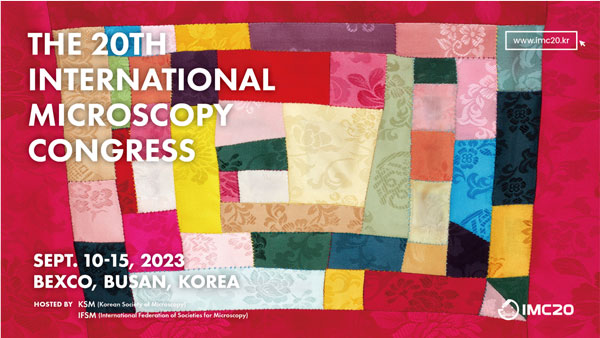 IFSM Young Scientist Assembly
The IFSM Young Scientist Assembly gathers 50 young scientists that are selected based on their accomplishments and IMC20 abstract.
It is an exciting opportunity to:
Meet Plenary Speakers of IMC20, in a thought-provoking round-table discussions with Q&A.
Discuss career planning and development with discipline leaders.
Network with fellow future emerging leaders.
Publish short paper in microscopy journals when the micrograph is selected in the image contest.
The IFSM YSA starts with a dinner on Saturday, September 9th, 2023, followed by a full one-day meeting on Sunday, September 10th, 2023.
This program is open to all Ph.D. students and researchers in their early stage of careers who completed their Ph.D. within five years from the date of the Congress. Applicants select the 'YSA' option when they submit an abstract on the website, and they can submit their application on the template. Applicants must have at least one accepted abstract for the IMC20 Congress Program.
Young scientists, i.e. up to five years after PhD degree, can apply. The deadline is April 15, 2023.
For more information, please contact: congress@imc20.fr
Click here for more information
[Show all news]