EMS News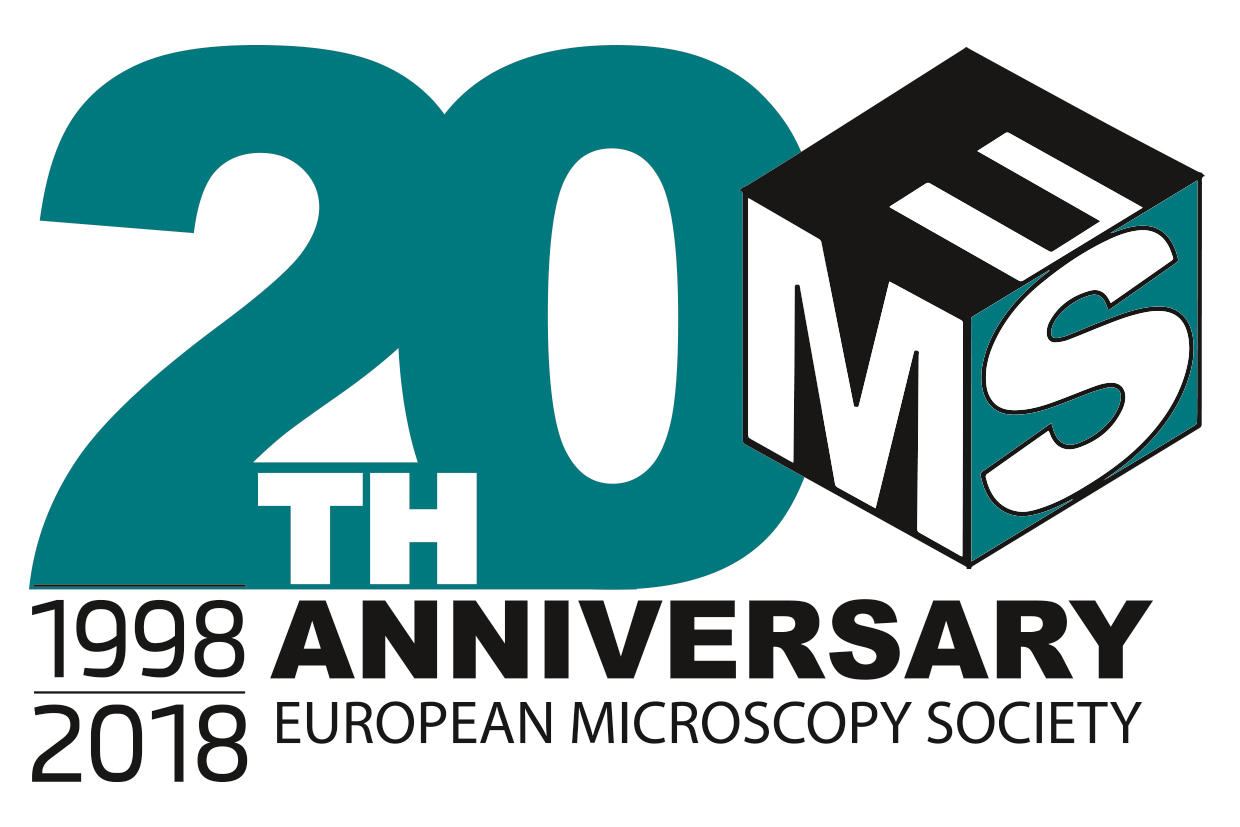 European Microscopy Society 20th Anniversary
This year is the 20th anniversary of our society!
Back in 1992, when European Microscopy Society was, at first, an idea of Wolfgang Baumeister, elected president of CESEM.
EMS was finally inaugurated at ICEM14 meeting in Cancun in 1998 and created on Thursday September 3, 1998. The first elected President was Peter Hawkes (France), the elected vice-president, and hence future president, was Jose-Maria Carrascosa (Spain), Eddie Wisse (Belgium) was elected secretary and Heinz Gross (Switzerland) remained treasurer.
More information about the history of CESEM and EMS, is available on the EMS website under "EMS documentation" (https://www.eurmicsoc.org/en/organisation/ems-documentation/history/).
To date, the Society counts with about 6500 members together with individual and local society members, as well as 43 ECMA members (https://www.eurmicsoc.org/en/organisation/corporate-members-ecma/corporate-members/).
[Show all]